Fairchild F-24J Argus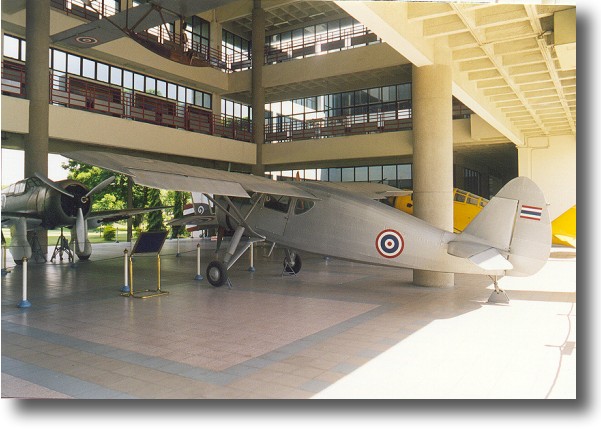 The Argus (or UC-61 in US terminology) design dates back to 1932, when the two-seat Fairchild Model 24-CB appeared. The design was steadily developed through the years until production was switched to military versions in 1940. The Argus was widely used as a 3 or 4 seat spotter and communications aircraft.
These aircraft were powered by either the Ranger in-line engine or (in this case) the 165hp Warner Super Scarab radial engine. This gave a cruising speed of 115mph and a service ceiling of 15000ft.
The colours worn by this aircraft again give no visible clues to its identity. Some reports quote two Argus aircraft on-site here, with serials 'SS793E' and '7201AM'. The RTAF had 10 of these Argus aircraft in service until 1971.