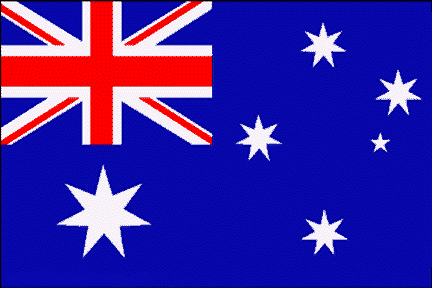 Introduction


Text and photographs
© Peter Lewis 1999

e-mail
plewis@orcon.co.nz

from Peter & Meredith's Australia Trip
Parafield, South Australia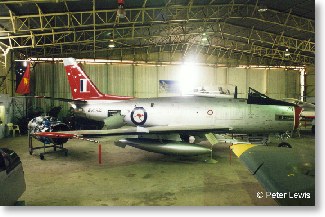 The Classic Jets Fighter Museum Collection is located at the Parafield Aerodrome on the outskirts of the City of Adelaide. This airfield used to be the main air terminal for Adelaide, but is now a general aviation centre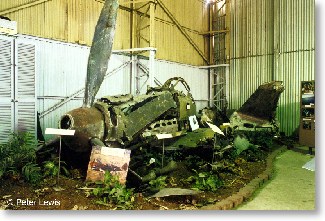 .

The Museum is located inside one of the main hangars, and at the time of our visit, the aircraft displays were:
GAF Mirage III A3-16, which suffered a wheels-up landing at Tullamarine Airport in 1974

GAF Mirage cockpit section
NA P-51 Mustang cockpit section
CAC Sabre A94-972, a licence-built version of the North American F86 Sabre
DHC1 Chipmunk trainer VH-ZIZ, ex RAF
DH Vampire T35 jet trainer A79-608
Aero 145 light twin VH-DUH
Gloster Meteor Mk8 A77-867, used by the RAAF in the Korean War
DH Sea Venom WZ939, ex HMAS Melbourne
Curtis P40 ex USAAF, retrieved from New Guinea. On display 'as is', to show the task restorers face when these wrecks are recovered from the southeast Asian jungles.
As with most museums of this type, space is at a premium. All the aircraft are easily accessible, but actually getting a decent photograph of them can be a problem. It did, however, give me a chance to play 'carrier pilot' in the Sea Venom.